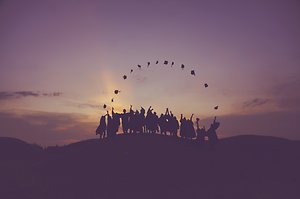 I have a wealth of experience working with adolescents and young people. I am employed as a counsellor at a local sixth form college. I have a special interest and training in Eating Disorders. - Relevant Qualifications
Diploma Humanistic Gestalt Counselling (Level 4 & 5)
Counselling Skills (Level 3)
Eating Disorder Understanding & Awareness (Level 3)
Autism and Eating Disorders - bEAT
Transitions in Eating Disorders - bEAT
Introduction to ARFID (Avoidant Restrictive Food Intake Disorder) - HSCP
Adolescent Development - BACP
Adolescent Mental Health - BACP
Engaging Therapeutically with Young People - BACP
Psychopharmacology - BACP
Working Professionally with Young People - BACP
Suicide Prevention - HSCP
Emotional Eating Certificate
Effective Listening (Level 2)
Nurturing Attachments Course
BSc Sociology, Social Policy & Social Administration (Honours degree)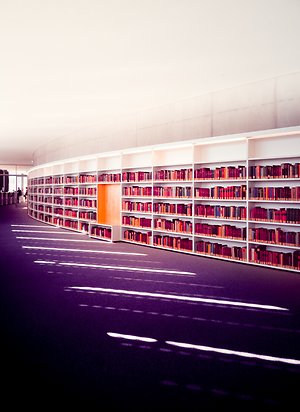 Recent Training (A to Z)
Adolescent Development
Adolescent Mental Health
Awareness of Forced Marriage
CBT
Child Protection
Eating Disorder Recovery
Emotional and Behavioural Eating
Engaging Therapeutically with Young People
Equality and Diversity Training
Nurturing Attachments
Professional Boundaries & Guidelines
Psychopharmacology
Rape and Sexual Abuse
Safe-Guarding
Substance Misuse
The Teenage Brain
Working Professionally with Young People
Working with Young Refugees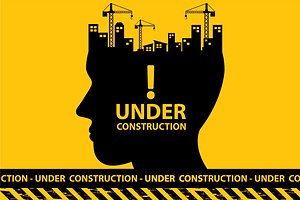 Working with adolescents and young people.
The adolescent period is a time of dynamic change; there are many processes occurring simultaneously that can be exciting, confusing, exhilarating and scary for the young person. Often described as the "Individuating process" it is a period of human development during which the young person moves from dependency to independence, autonomy and maturity. Key areas of change at this time are Biological, Cognitive, Psychological, Social, Moral and Spiritual. These all have a significant impact on the young person's sense of self and identity.

So, you can appreciate what a challenging time it can be for many. There's a lot going on! Struggling with anxiety, stress, depression and low self esteem can make life feel very difficult.